The work requires the utmost in discretion and integrity; it requires you to be dedicated and committed to the delivery of the very best in capabilities to the Aerospace Manufacturers/refitters, UK Law Enforcement and Defence Sectors. Our commitment is to encourage your skills and career development, give you good remuneration and benefits, develop our labs to some of the most equipped in Europe... and get you to work on what probably will be the most interesting projects you will experience in your life.
Only direct applications will be considered, all third party applications will be politely rejected, however, germane UK MoD placements will be entertained. Due to the nature of the research and involvement with UK MoD projects all of the positions within the Company must be UK nationals. ADM Shine Technologies Ltd promotes diversity in employment. We welcome applications from women and men, regardless of disability, sexual orientation, racial or ethnic origin or age. Candidates will undergo Security Clearance prior to appointment and it is a requirement for everyone in the company to maintain their vetting during their tenure. Given the nature of the work, unfortunately we cannot allow suitably cleared freelance contractors to work for us - therefore please do not apply, unless it is for a permanent position, as these security requirements are very unlikely to change.
We are aiming to generate over 250 new jobs for the West Midlands over the next three years - perhaps as high as 350 depending on contracts. This will be fantastic news for science as we will be looking for approximately 20% of these jobs for Physicists, 15% Electronics, 15% Computer Science and 10% Chemists for the next three years... The remaining 40% will be across a very wide set of skills and disciplines, including the necessary administrative and security roles to ensure the company and site(s) can efficiently and securely function.
This is exciting news in these tough times and we are looking at a whole range of skills germane to our business. We will be shortly launching a number of apprenticeships and re-skilling roles and these will all align with the creation of our new AREA17 Labs from Summer 2016 onwards...
Click here to download our new application form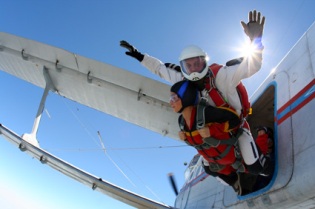 BOARD ROLES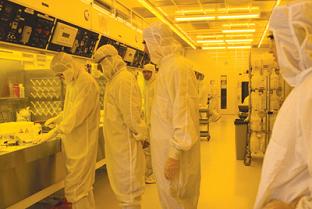 BUSARIES ROLES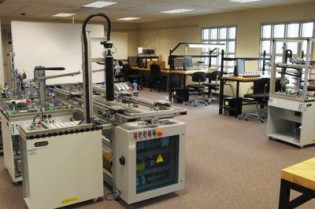 APPRENTICESHIPS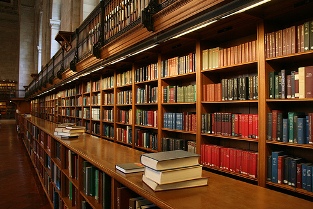 ADMIN ROLES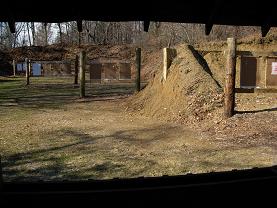 LOGISTICS ROLES